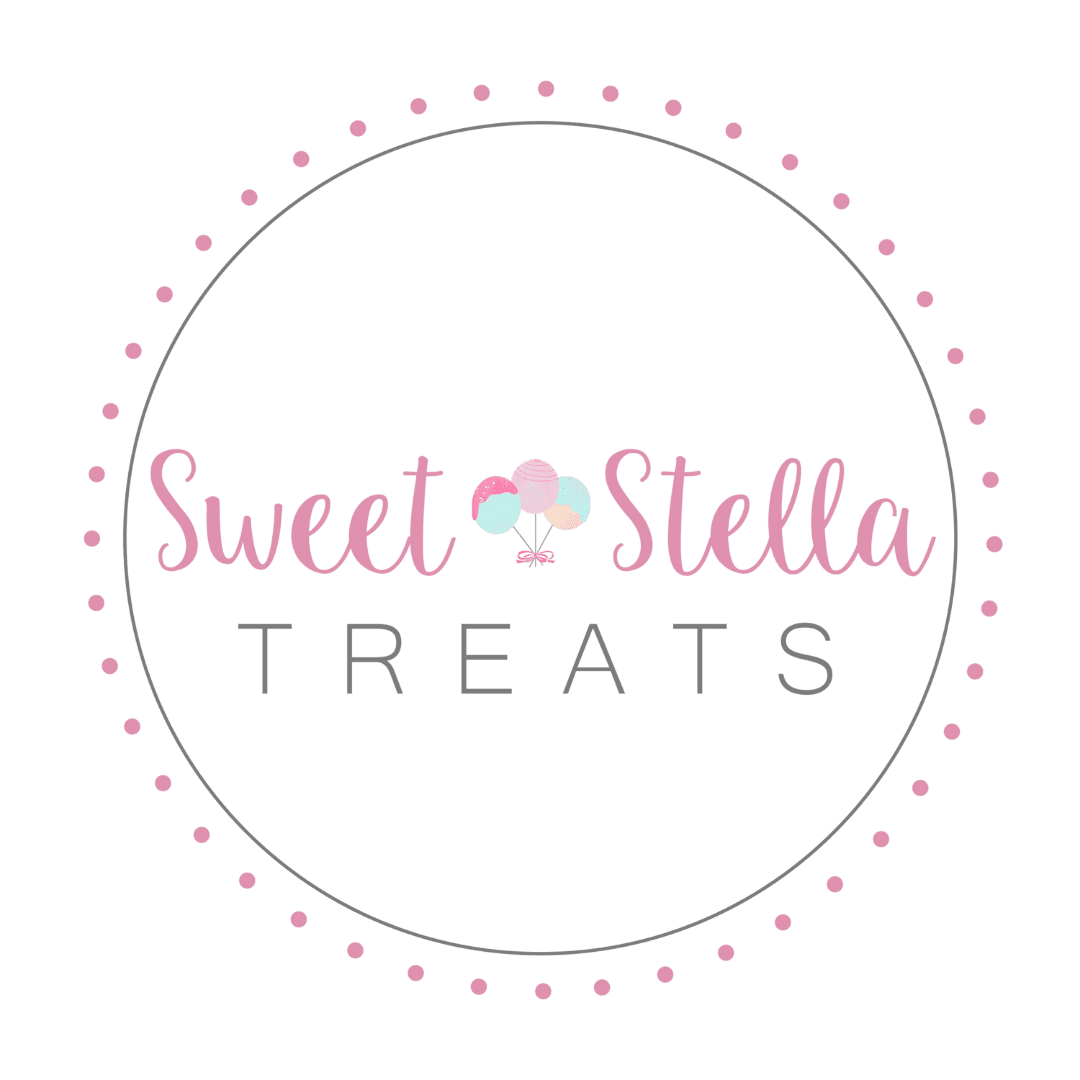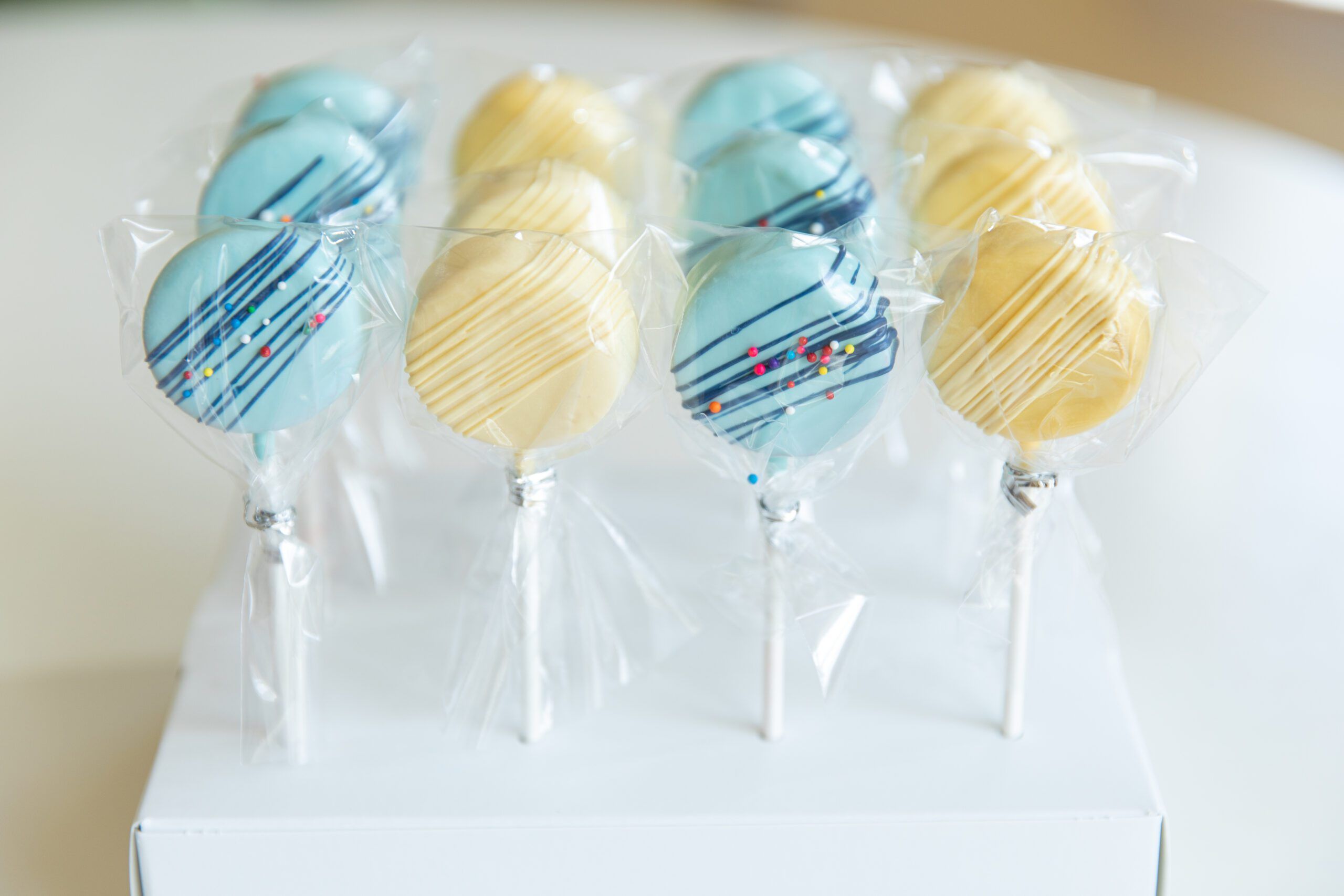 Starting at $250 for the first hour, with an additional $50 for each subsequent hour.
Elevate your event with our delightful Pop Bar! Engage your guests with an interactive and fun experience featuring cake and sprinkles.
Quantity: Please submit an inquiry so we can tell you how many cake pops are included. We provide ready-to-dip dough, chocolate, and sprinkles. Custom colors to coordinate with your event's theme are available upon request.
Copyright 2023 | Sweet Stella Treats | All Rights Reserved