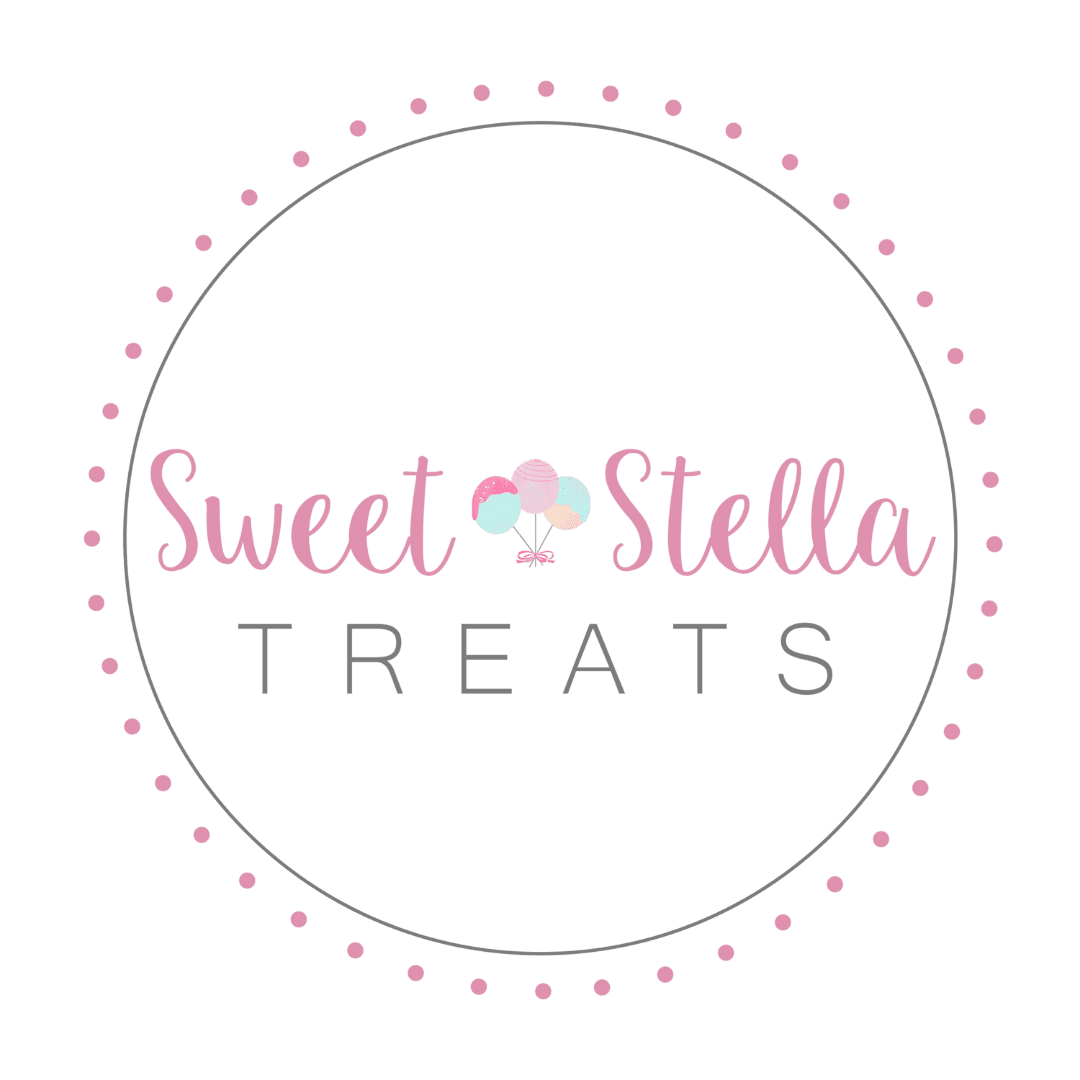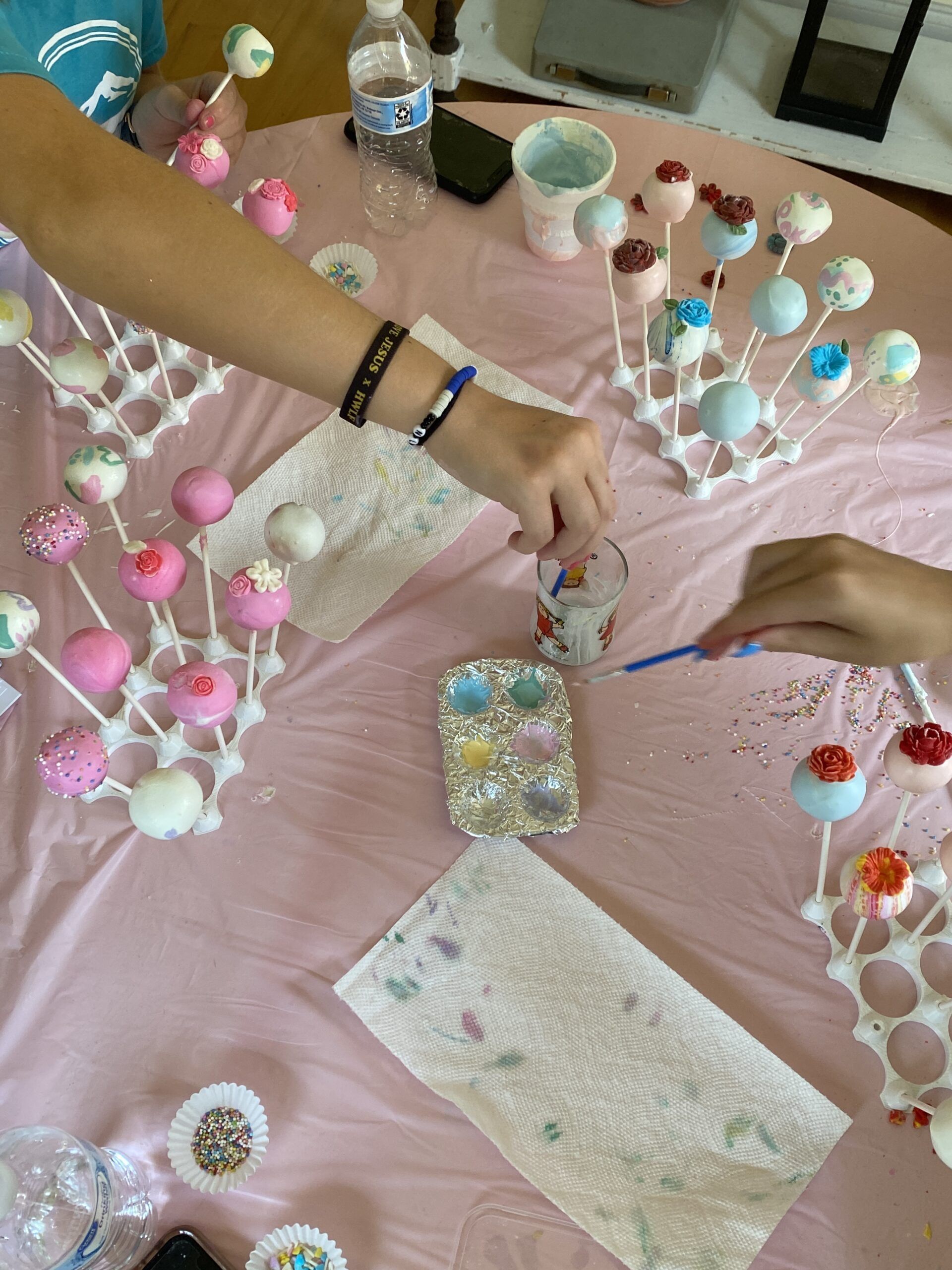 Starting at $275 for up to 10 guests
Introducing a pop of fun to your party! Allow us to manage the planning and add a delightful twist to your upcoming celebration. Guests will relish the experience of creating and decorating pops to savor on-site or take home. Gather your close friends, or incorporate a delicious addition to your birthday festivities. The cost is $275 for a group of up to 10 friends.
Bonnie, the proprietor of Sweet Stella Treats, will guide your group in the art of rolling and dipping cake pops! We'll arrive with all the necessary supplies for a popping good time, including cake, sprinkles, chocolate, and more. The event lasts up to 60 minutes, with 30 minutes for setup and up to 30 minutes for cleanup. Each friend will depart with six pops in a window box for effortless display and transportation. Additional guests may be included for an extra fee.
Additional $30 if the location is more than 30 miles from Denver, NC.
For up to 10 people:
Option 1: Half-dozen pop packages for $275 - $10 per additional guest, each receiving 6 cake pops.

Option 2: Full-dozen pop packages for $325 - $20 per additional guest, each creating 12 cake pops.
Copyright 2023 | Sweet Stella Treats | All Rights Reserved